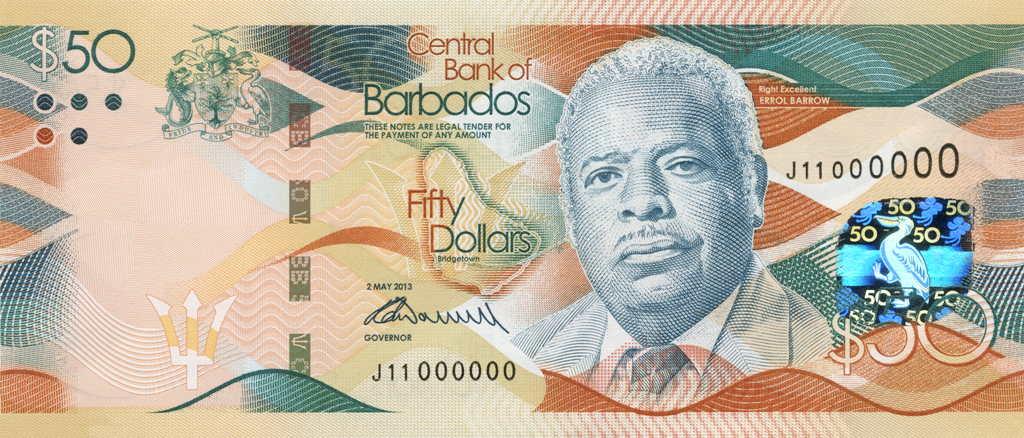 Amid challenges of a performance decline of its economic viability, Barbados must ask itself some serious questions. This article should help with formulating some of these questions since it says specifically what safe assets are, why they are needed and their importance of making changes if we are to turn around the economic free fall.
https://www.ft.com/content/0af05aba-8f5c-11df-ac5d-00144feab49a
I have always said that a jet ski can turn around faster than the titanic. This being said, with a country that prides itself on an educated population coupled with its ability to innovate, we are faced with our biggest challenge yet for which the government clearly has no solution based on its nonperformance and nonchalance. This is no time for partisan politics nor the blame game. We must humble ourselves and professional backgrounds and work together as a collective to resolve this situation.
Barbados, we can plan events, with the myriad of smaller micro activities that contribute to the success of the macro. It is where instead of taxation of a shrinking workforce, we must create incentives to generate innovations of business models, activities, and systems that can be exported while we have telecommunications, technology, and most importantly willing people committed to working together within our areas of expertise to bring about change on a big levels through the use of small activities working in cohesion.
Let's become ANTS! [Advanced Networking Technical Specialist]
As a country without true natural resources, we have survived for as long as we did because of our skilled human resources. It's time that our skills be employed specifically at export generation that enhances our foreign reserves – focusing on the basics of sustainability, agriculture, information, and energy generation for export.
Inputs are welcome. No idea is invalid. Let's begin work as a nation!